Bring Fire Safety to the Forefront of Your Business | SERVPRO® of Garden Grove East/Anaheim Central
2/14/2021 (Permalink)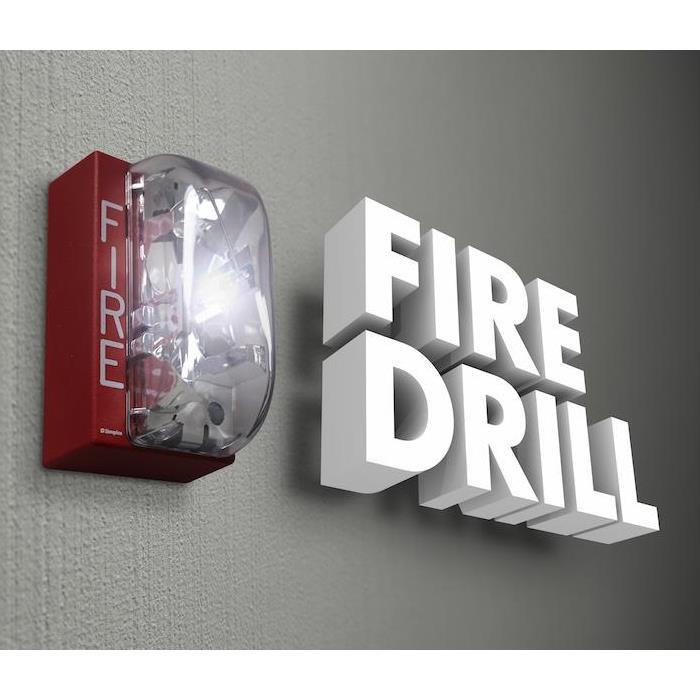 Every business owner knows the importance of preparing for risks and understanding potential pitfalls, but many do not consider how their emergency planning plays into this. Commercial fires happen more often than many realize, and planning ahead is the best way to reduce the devastation they can bring.
The most important part of any fire plan is safety, for you and for your staff. Scheduling regular, comprehensive fire drills for your employees is a great way to make sure everyone will feel ready to handle a real-world scenario and reduce panic in a stressful time. Here are the steps to take to set fire evacuation planning into motion:
Setting Fire Evacuation Planning Into Motion for Your Business
Consult with your local fire officials. You should certainly take advantage of all the resources at your disposal to boost your fire safety, including your local fire marshal. They will be able to come in and educate you on how to plan out your evacuation routes and what steps you can take to boost your business' fire safety overall to create a safer workplace.
Communicate and mark fire evacuation routes. After you have planned out several evacuation routes throughout your building, communicate them to your staff and prepare them for your drills. While you do not have to tell staff when exactly a drill will occur, make sure they know the pathways available to them and what the procedures are.
Have fire drills frequently. Having fire drills often—but not so often that they become mundane—is key to solidifying the safety procedures in everyone's minds. Many businesses schedule drills to take place once every quarter, but you may find that your needs vary depending on your industry and staff size.
Run different fire scenarios. While there may be areas in your building that are more likely to experience a fire, it is important to plan for every possible scenario instead of just the most likely ones. As you plan out your drills, include different scenarios and situations so that every drill is different and your staff can be prepared for any situation that comes their way.
If your business has experienced fire damage, you can count on us. We specialize in commercial fire restoration and will be here for you at any hour—contact us today.