Why We Focus on Restoring the Objects You Love | SERVPRO® of Anaheim Central/Garden Grove East
5/18/2021 (Permalink)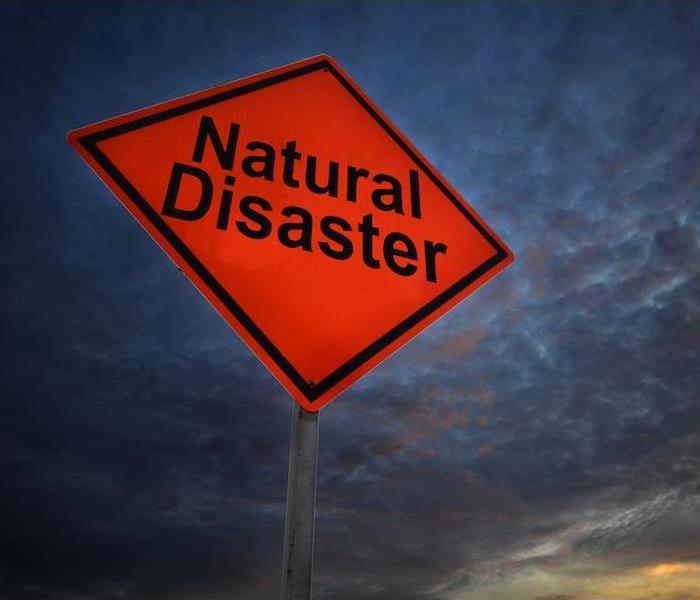 We will always try to restore your property and/or contents that you love before deeming them unsalvageable.
It can be extremely difficult to discover you have damage to your home after a storm, fire or water damage incident. Not only are your belongings important, but the emotional impact can be significant, as well.
The recovery process is often a long journey, and it is normal to feel as though it is difficult to get back on track.
Though the recovery process is always going to be a tough one, working with a restoration company that provides you with peace of mind can make all the difference in the process. We can handle every aspect of restoration, even handling insurance on your behalf—and when you choose us, you can be certain that we will do everything we can to salvage your items when possible.
Reasons Behind Our Commitment to Salvaging Your Belongings
We can help you save money on your insurance. Through your homeowners insurance, you can often file a claim for damage from water, fires or storms that impact your home. While this can help offset the restoration cost, claims from these types of incidents are typically expensive, which will then be reflected in your premiums. By restoring your objects, we can lower the cost you have to claim and save you money in the long run.
We can protect your sentimental items. Not everything in your home can simply be repurchased in a store, and some objects could never be replaced. That is why we make sure to keep the technology we use completely up to date, so we always have the latest in restoration capabilities. Because of our equipment, we have restored heirlooms, family photos and art that could never be replaced if lost to the damages.
We make sure your home feels like home again. With our experience with helping the community recover from damages, we understand the complex emotions and difficulties involved. The feeling of walking back into your house and having it feel like home is priceless—and we do our best to provide that feeling to every one of our clients by saving the objects we are able to whenever possible.
If you have damages and are feeling overwhelmed, we are here to help. You can call us as soon as you need to in order to begin the restoration process. Contact us today to learn more.